At St. Louis Orthodontic Group, our mission is to provide top-quality orthodontic care to the greater St. Louis area, and we proudly call O'Fallon home to one of our three convenient locations. Whether you are seeking an O'Fallon orthodontist for yourself or are concerned about your child's teeth and jaw development and want to have one of our doctors consult, we are here to meet your needs.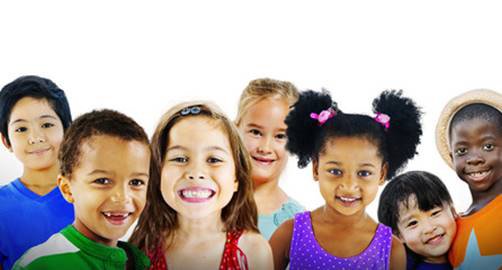 Our O'Fallon orthodontists, Dr. Richard Goldberg and Dr. Genevieve Otto, know that every patient that walks through the door has a different story to tell, and we treat each case on its own merit. Using advanced treatment practices and cutting-edge technology, our O'Fallon orthodontist practice proudly serves many families here and is here to provide detailed and carefully orchestrated care for you and yours – creating the happy, healthy smiles you desire and getting the results you deserve!
---
Our O'Fallon orthodontist location can be reached at:
1630 Market Center Blvd.
Suite 200
O'Fallon, MO 63304
Get Directions
Telephone: 636.300.4999
Email: info@stlorthogroup.com
Hour: Monday – Friday, 9:00 a.m. – 5:00 p.m.
---
Treatment Options Available in our O'Fallon Orthodontist Office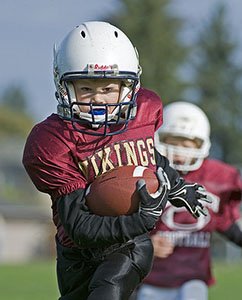 Orthodontic solutions vary and can be created to best fit around a patient's needs and desires. If you are seeking treatment for your growing child or teen or are considering treatment for yourself, but may be reluctant to sport a mouth full of metal braces, do not worry. Our O'Fallon orthodontists have you covered! We make it our mission to create customized treatment plans for our patients, educating them about their options, and working together to make sure the solution we create is the best one possible.
Some of the treatment tools and options we have for our O'Fallon orthodontist patients are:
Traditional Metal Braces – Metal braces are the traditional type of braces and are still most commonly in use today. However, today's metal braces are much smaller than braces of the past.
Ceramic Braces – Ceramic braces function just like their traditional metal counterparts. However, they are less obvious than metal due to the tooth-color of the ceramic brackets.
Invisalign® – Invisalign® operates as a system of clear plastic aligner trays. They are molded to fit to your teeth and work by gradually repositioning teeth to their desired positions as each new tray is slightly more graduated than the one before it. Invisalign® is often preferred for adults and older teens because of their inconspicuous nature.
Contact an O'Fallon Orthodontist
Are you interested in learning more information about the treatment options provided by our O'Fallon orthodontists? We are here to answer any questions you might have regarding treatment options or general orthodontic questions. Whether you have concerns about your child's jaw or teeth development or would like to seek treatment for yourself, we are here to help!
Orthodontic solutions vary, and we will work with you to create an optimal treatment plan, getting the results you desire, while fitting within your budgetary needs and your lifestyle. Contact us with any questions or to schedule an appointment at our O'Fallon orthodontist office today!