From Faust Park to Central Park, Chesterfield, MO has so much to be proud of, and at the St. Louis Orthodontic Group, we are glad to be part of the Chesterfield community. Serving the greater St. Louis area, our orthodontists, Dr. Richard Goldberg and Dr. Genevieve Otto, are Chesterfield orthodontic specialists driven by a desire to provide high quality, expert care for our patients and fellow community members. We happily treat patients of all ages, and from all walks of life, giving each case personal attention and detailed consideration. At St. Louis Orthodontic Group, we know you have a choice for your Chesterfield orthodontist, and we are privileged to be able to provide so many families in Chesterfield with orthodontic treatment and care.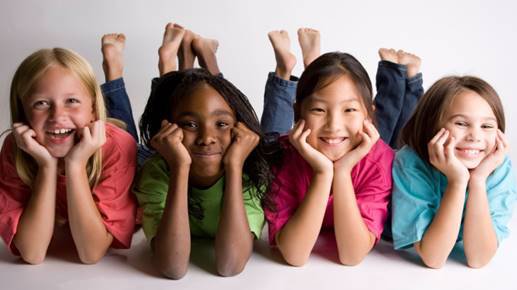 The state-of-the-art facility that we have located in Chesterfield gives our orthodontists the advantage in providing our patients with comprehensive orthodontic solutions. We can treat an array of orthodontic conditions, and create beautiful smiles while correcting both functional and skeletal issues. Whether your case is simple and straight forward, or a bit more complex, we will help you get the results you desire and the smile you deserve.
Come visit us at our beautiful Chesterfield orthodontist office today!
---
Our Chesterfield orthodontist office is located at:
6 McBride and Son Corporate Center Dr.
Suite 200
Chesterfield, MO 63005
Get Directions
Telephone: 636.532.5535
Email: info@stlorthogroup.com
Office Hours: Monday – Friday, 9:00 a.m. – 5:00 p.m.
---
Treatment Options in Chesterfield
Orthodontic treatment comes in different forms and the solutions are varied. Chesterfield orthodontists Drs. Goldberg and Otto will work to create a treatment plan to fit your lifestyle and budget. We specialize in orchestrating an optimal treatment plan that you can feel good about as we move forward with your orthodontic care.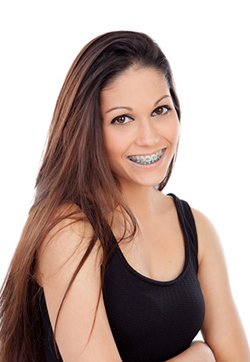 Some of the treatment tools and options we have available to serve your Chesterfield orthodontist needs include:
Traditional metal – These braces are still the most commonly used in practice today
Ceramic – These braces function like traditional braces but are less conspicuous due to their tooth-like coloring
Invisalign® – A system of clear plastic aligners that are molded to fit over your teeth and gradually position them to their desired location

Retainers – These are usually used after braces are removed in order to retain and stabilize teeth in their corrected positions
Expanders – These are used to gradually widen jaws or palates
Learn More About Our Chesterfield Orthodontist Treatment Options?
Are you searching for a Chesterfield orthodontist for you or your child? We welcome you to sit down with us. We can review your case, discuss possible treatment plans, and will work with you to come up with the best treatment course to fit within your lifestyle needs and expectations. We will not let you leave without making sure you are comfortable with your plan and fully educated on all your options.
Orthodontic treatment varies, and we want to create the best plan for you. Contact us at our Chesterfield orthodontist office today at 636.532.5535!