St. Louis Orthodontic Group is a patient-focused orthodontic practice serving the greater St. Louis area. We believe in providing our patients with a warm, welcoming environment while giving them the best individualized treatment and care. Finding an orthodontist that is right for you or your child can feel like a challenge, but we are certain you will feel right at home with us.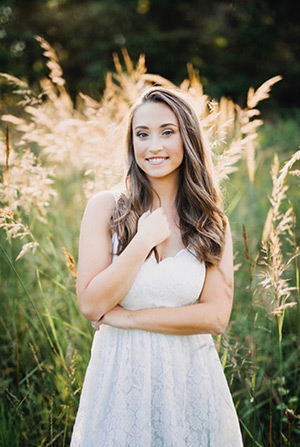 Our services, tailored for patients of all ages and all walks of life, include everything from braces and retainers to orthodontic emergency care. Our practice employs the most current and cutting edge orthodontic technology, such as Invisalign and ceramic braces. We also utilize the most up to date technology such as digital imaging and advanced computer graphics, all with an eye toward providing our patients with the best orthodontist experience possible.
To schedule your free consultation with one of our orthodontists, contact us today in Chesterfield, Fenton, or O'Fallon, MO!
Orthodontists that are Focused on Your Needs
Our orthodontic specialists, Dr. Richard I. Goldberg and Dr. Genevieve M. Otto, understand that every patient that walks through our doors is different. Each of our patients arrives with various needs and expectations from their orthodontist. Further, each of our patients comes with different lifestyle requirements and operates within different budget allowances.
We prioritize providing individualized care for our patients so they can move forward with their treatment without reservations or concerns. We understand the need for the easiest and most enjoyable orthodontic experience possible and want to work with you to give you that. Whether you are a child, teenager, or adult, our knowledgeable and professional team is here to provide you with whatever you need for a happy, healthy mouth. In short, we want to bring out the very best smile in you!
Multiple St. Louis Orthodontist Locations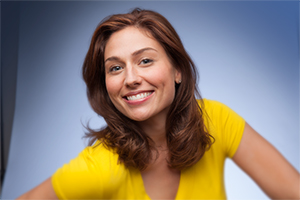 St. Louis Orthodontic Group is a proud St. Louis establishment that has been serving the St. Louis area for 45 years. Our orthodontists place an emphasis on making sure our practice is open, accessible, and convenient. In order to best serve the greater St. Louis area, we have three different offices available for treatment in Chesterfield, Fenton, and O'Fallon. Come see an orthodontist at whichever location works best for you, and while you are there, you can enjoy some of Dr. Goldberg's extensive sports memorabilia that decorates our offices.
Insurance Information
If your insurance covers treatment by an orthodontist, our practice is happy to work with them. Many insurance policies have an orthodontic treatment benefit that is separate and distinct from your regular dental insurance. As insurance policies vary, we can go over your policy with you to verify which orthodontic treatments may be covered and to determine what the best course of action will be to address your needs.
Contact A St. Louis Orthodontic Office Near You
To learn more about St. Louis Orthodontic Group, or to schedule a free orthodontic consultation, please give us a call at any of our three locations! We look forward to answering any questions you might have and to providing you with the highest quality orthodontic care in St. Louis.